Debbie's Bookkeeping Service is a locally owned and operated company located in Calhan, Colorado.
Debbie's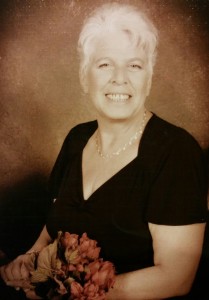 Bookkeeping has been in the little eastern Colorado town since 1993- started by Debbie Delancey in her home near Ramah.  In 2002, Debbie's purchased a little home in Calhan for her office then eventually landscaped up to an office building on the property.  January 2015, Debbie's started on a new journey- with the passing of Debbie in November; her eldest daughter Robin took over the business.  New faces, fresh ideas, the same professional standards her Mother established.
Debbie's Bookkeeping & Tax Service, Inc is the one stop shop for all of your small business needs.  We offer complete bookkeeping services, payroll services, and tax preparation.  We don't only offer business services, we can also take care of your personal tax needs; we can do your basic return, farm return, partnership return, corporate return and any returns in-between.  After all, your success is our success.